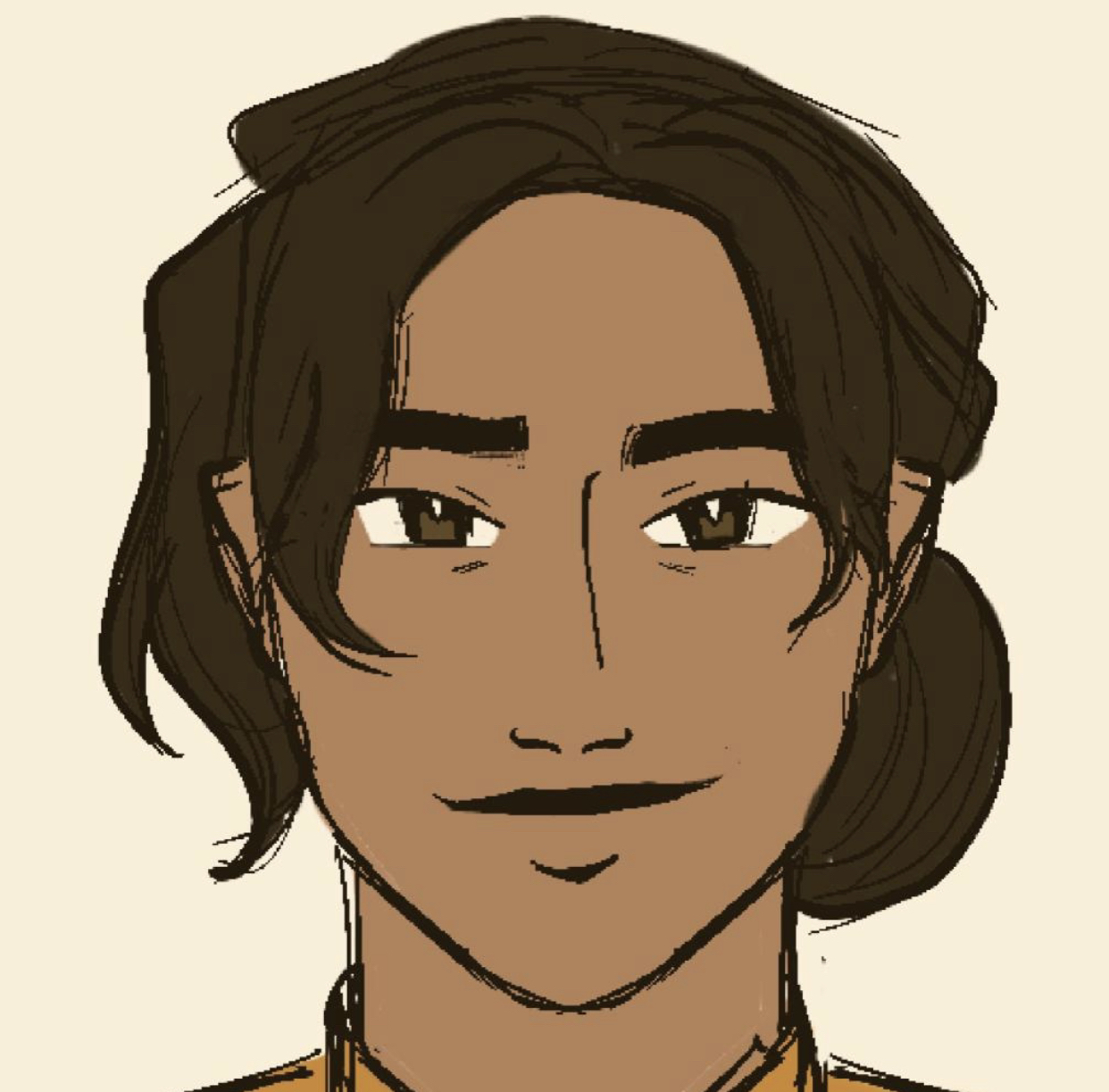 human fighter (she/her)
department: accounting
email: expertbreedingcaptain @c0.petaldive.com
favorite paper color:

goldenrod

weapon: briefcase
tarot card: page of swords
Valedictorian of her graduating class at Helvetica Courier University's School of Business. Recipient of many prestigious awards and accolades over her academic years. Former heir to the Serif Conglomerate. Prom Queen in her high school senior year as a result of pity voting after a freak bike accident. Arial is looking to hit the ground running at her first internship...which was totally legitimately earned on her own merit and nothing else by the way. Shedding the Serif name once and for all – after years of being associated with her father by peers and mentors alike, despite receiving no real benefit from him – she wants to finally make a name for herself at Petaldive. To quote from her valedictory address which, according to Arial, quotes an unnamed highly renowned businesswoman; "What doesn't kill you makes a fighter."